Welcome
If you own a vehicle, then chances are at some point you will need to make use of a tow company. If you are one of those people, who like to plan and prepare for any situation, you have come to the right place. Our large list of services will ensure that you are covered for any roadside emergency or unexpected issue that may arise at an affordable rate. Have a look at our list of services to see what we offer and if there are any other questions you have, give us a call and one of our friendly technicians will be able to answer them.
About Us
Our reputation at Houston Towing & Recovery is what matters most to us. With only the highest quality equipment and tow trucks and a fully qualified and experienced team of experts, we can guarantee top-quality service at the most affordable rates. We understand how important vehicles are. Whether it be an old classic that you collect and show off, or the old faithful that gets you to and home from work, to visits friends and family, or to visit new places with. Our team will ensure that your vehicle is dealt with, with the utmost care.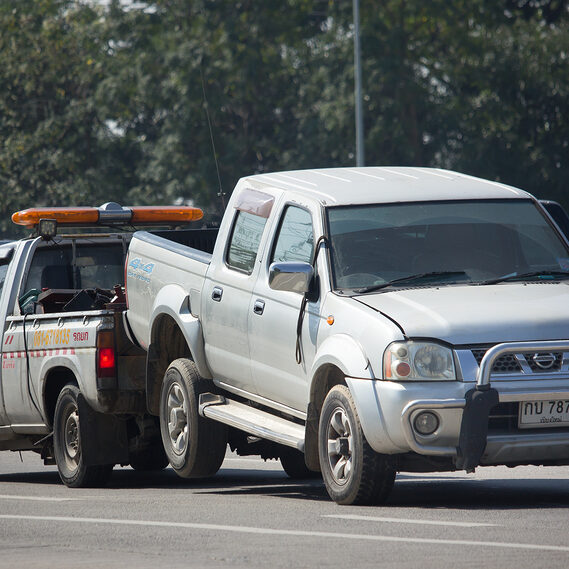 Our Services
Whether you are stuck in the mud, found yourself stranded with an unexpected breakdown in the middle of the evening, or simply need to tow a special vehicle then Houston Towing & Recovery is the company for you. Our highly qualified team of experts ensures that regardless of your situation we have a solution. Our speedy response time and 24-hour option ensure that regardless of the time of day or size of breakdown we have a solution for you.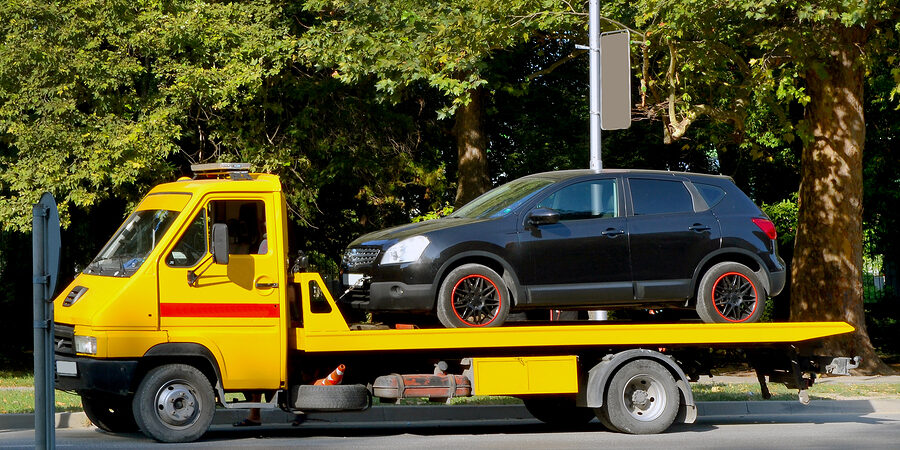 24 Hour Towing Service
Many of us consider our vehicles to be some of our most prized possessions, and why shouldn't they be treated that way. Chances are you paid a lot of money for them so wanting to keep them in the best condition is only normal. Unfortunately regardless of how well looked after your vehicle is, unexpected issues do occur. When this happens it is normally not within business hours. Our 24-hour towing service allows you peace of mind regardless of the time.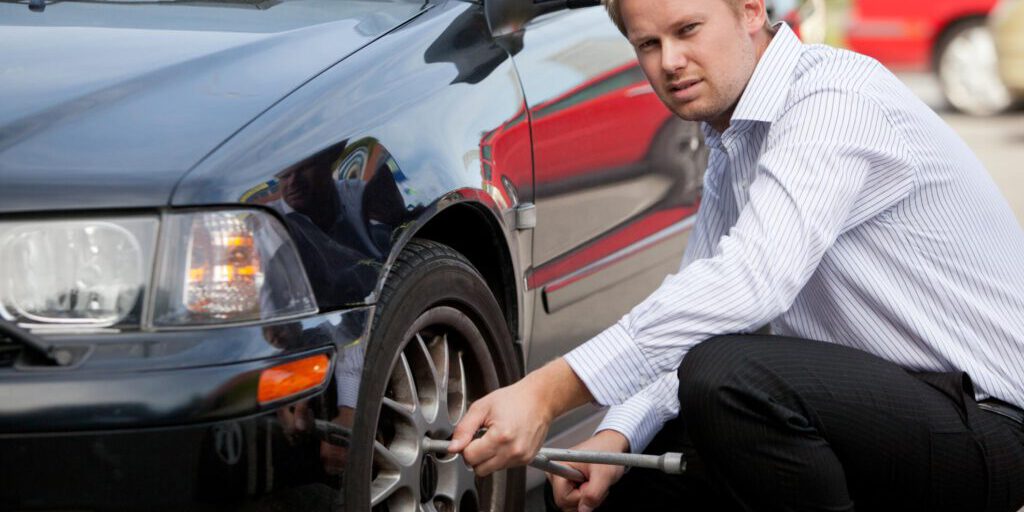 Roadside Assistance
Whether your car is brand new or the old faithful that just keeps on going issues such as flat tires, dead batteries, being locked out of your car, or being stuck in a ditch is sometimes unavoidable. Our team of qualified experts understands that although these situations can be incredibly stressful it does not have to end badly. With our speedy assistance, you will be on your way in no time, as if nothing ever happened.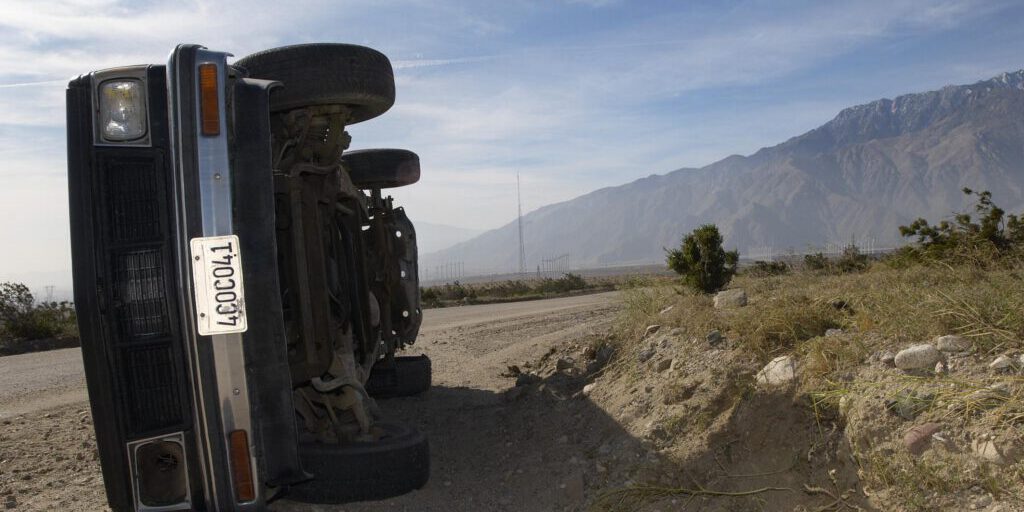 Full Wrecker Service
There are a large variety of tow trucks that you may see driving around, contrary to popular belief each type of tow truck is suitable for different vehicles and situations' wrecker is a type of tow truck that is most commonly used to transport vehicles that have been in an accident or are totaled and do not plan on being salvaged.
Heavy Duty & Rotator Service
If you have a vehicle that is simply a lot bigger than most and worry about finding a tow company that can work within those perimeters then do not fear when Houston Towing & Recovery is near. Our heavy-duty and rotator service is available for just that. Whether you have a bus, Dump truck, or even an RV we can tow your vehicle safely.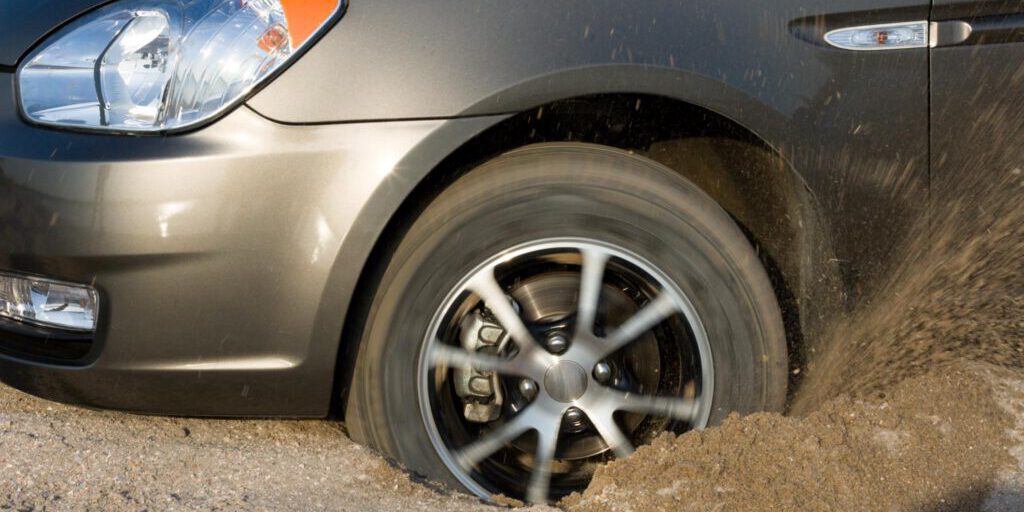 Winch Outs & Rollback Service
Have you ever found yourself stuck in a sticky situation? Well, sometimes this is literally the problem for many vehicle owners. Whether you thought the mud was not as thick or the ditch was not as close as it ended up being our winch-outs & Rollback service will get you on your way and out of your sticky situation in no time.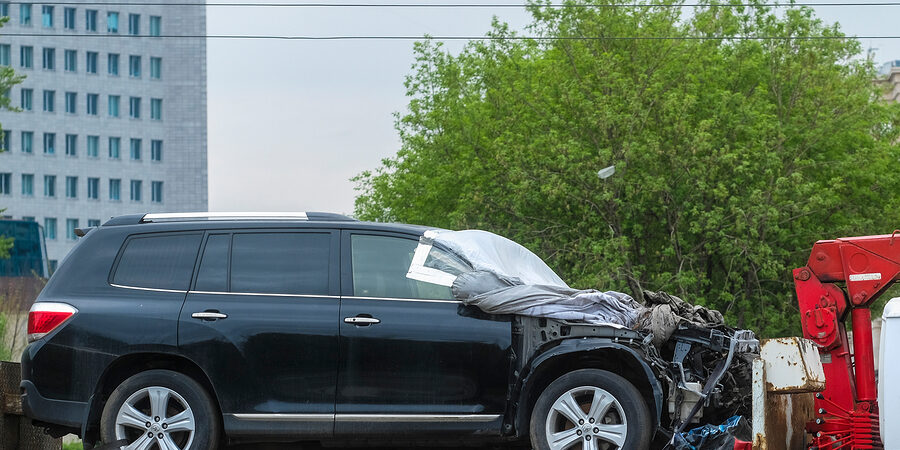 Tow Truck Service
Towing is a vital service to anyone who owns a vehicle, Regardless of the type or size of vehicle you have. Most vehicles in their lifetime will experience a situation where a tow is needed. Having a trusted tow services company on hand to guide you and transport some of your most prized possessions safely is vital for your peace of mind.
"On my way home from work late at night, I hit a pothole and had a flat tire. I was on my own and nervous about my surroundings. When I went to change my tire I noticed my spare had not been repaired from my last puncture. I called Houston Towing & Recovery and I had someone at my side within30 minutes while someone stayed on the phone with me, Thank you for making me feel safe and helping me so quickly" – Sarah A
"I own a set of classical cars, and anyone who owns these types of cars understands they cannot be driven. I needed to transport them safely to a mechanic to have some work done on them. Houston Towing & Recovery towed my cars too and from the mechanic safely and without a scratch or bump!" – Luis L
"After leaving the grocery store I was packing my groceries in my boot where I accidentally closed it and locked my keys inside of the car. Thank goodness I still had my phone and after several failed attempts and breaking a window I found Houston Towing & Recovery numbers, someone came to my rescue within 30 minutes and I was able to be on my way" – Danielle A
Call Us Today
Whether you own a new vehicle or one that has been in your family for years and regardless of how well you have looked after and maintained it, there is a high chance you will need either roadside assistance or towing services at some point in your vehicles life. When this time comes do not be unprepared. Our talented and professional team of experts is trained on a continuous basis and equipped with all the state of the art tools to ensure your vehicles are transported and treated with the utmost care at affordable rates. Contact us to find out more today!